individual approach
Thanks to our broad experience and state-of-the-art infrastructure we are able to offer optimal logistics solutions for your business. Everything matters while transporting cargo - that's why we go the extra mile to recognize your needs and deliver your goods on time. Trust us to handle your product.
FULL CONTROL
Transportation
Our fleet includes 150 trucks – both frigo and tilts. We service FTL transports all across Europe. Feel free to use our resources.
Freight Forwarding
Thanks to our partnership with other logistics specialists we guarantee to help you transport any cargo. Trust our experience.
Warehousing
We offer warehousing solutions in Poland. Our warehouses outside Warsaw can store 3000m2 of refrigerated cargo. Find out how we can help with your storage needs.
Distribution
Based on our broad infrastructure we service LTL transports across Poland. Let us move your package.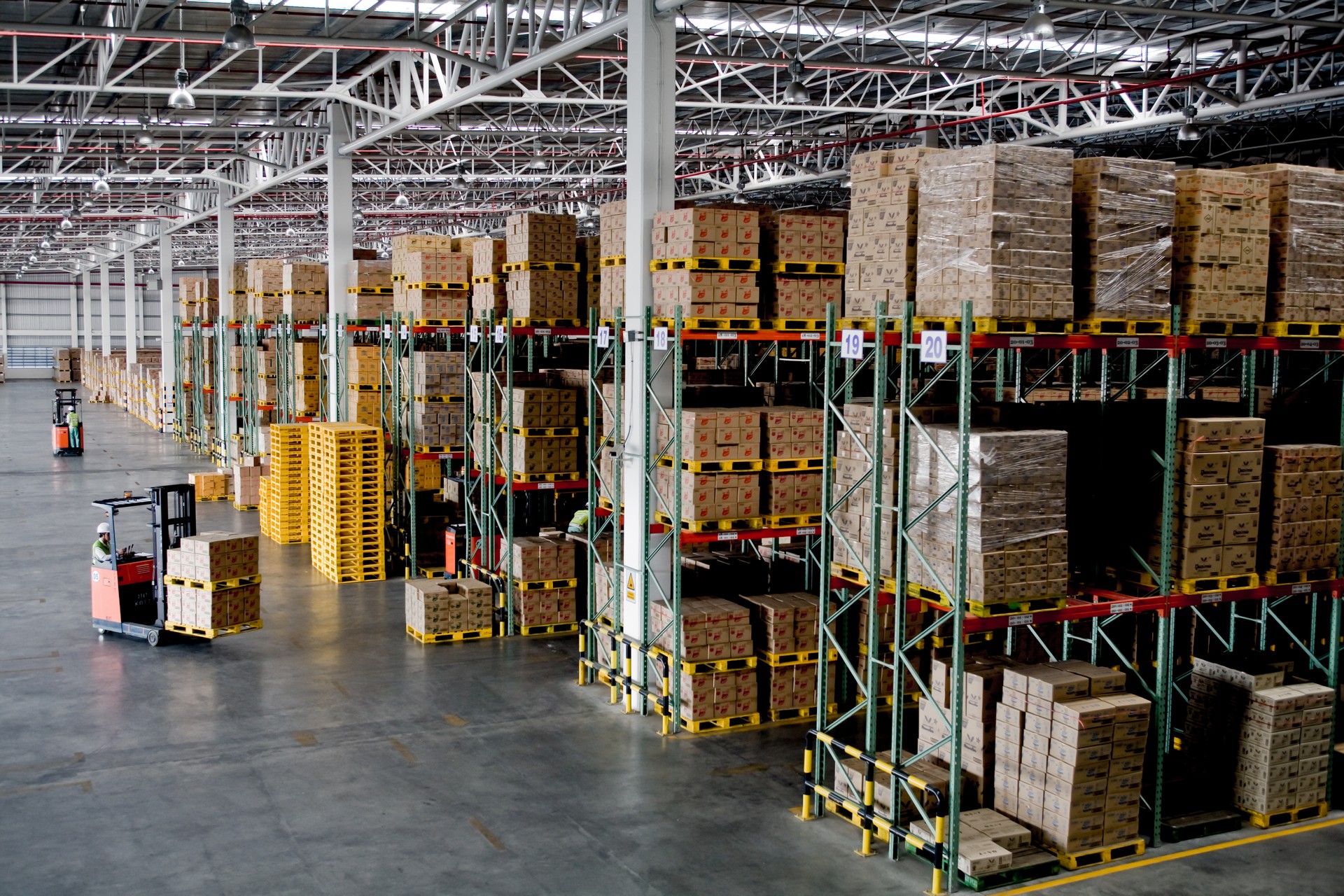 Transportation
Freight Forwarding

Warehousing

Distribution
WE CARRY ANY CARGO
0°C
-22°C
hygienic products
pharmaceuticals
pre-packed foods
beverages