FLEXIBLE PARTNERSHIP
At TBX we believe that working as equals alongside our partners makes both our businesses grow. Here you decide your drivers' schedule and routes. We service national and european transport orders, growing your business on multiple levels. We provide safety, payment and mileage guarantee. We stay in touch whenever you need us.
WHAT MAKES US UNIQUE
Payment guarantee
We calculate payouts based on maps created specifically for heavy vehicles. We cover additional costs such as ferries, tunnels and bridges. We modify the rates according to the changes in gas prices and market trends.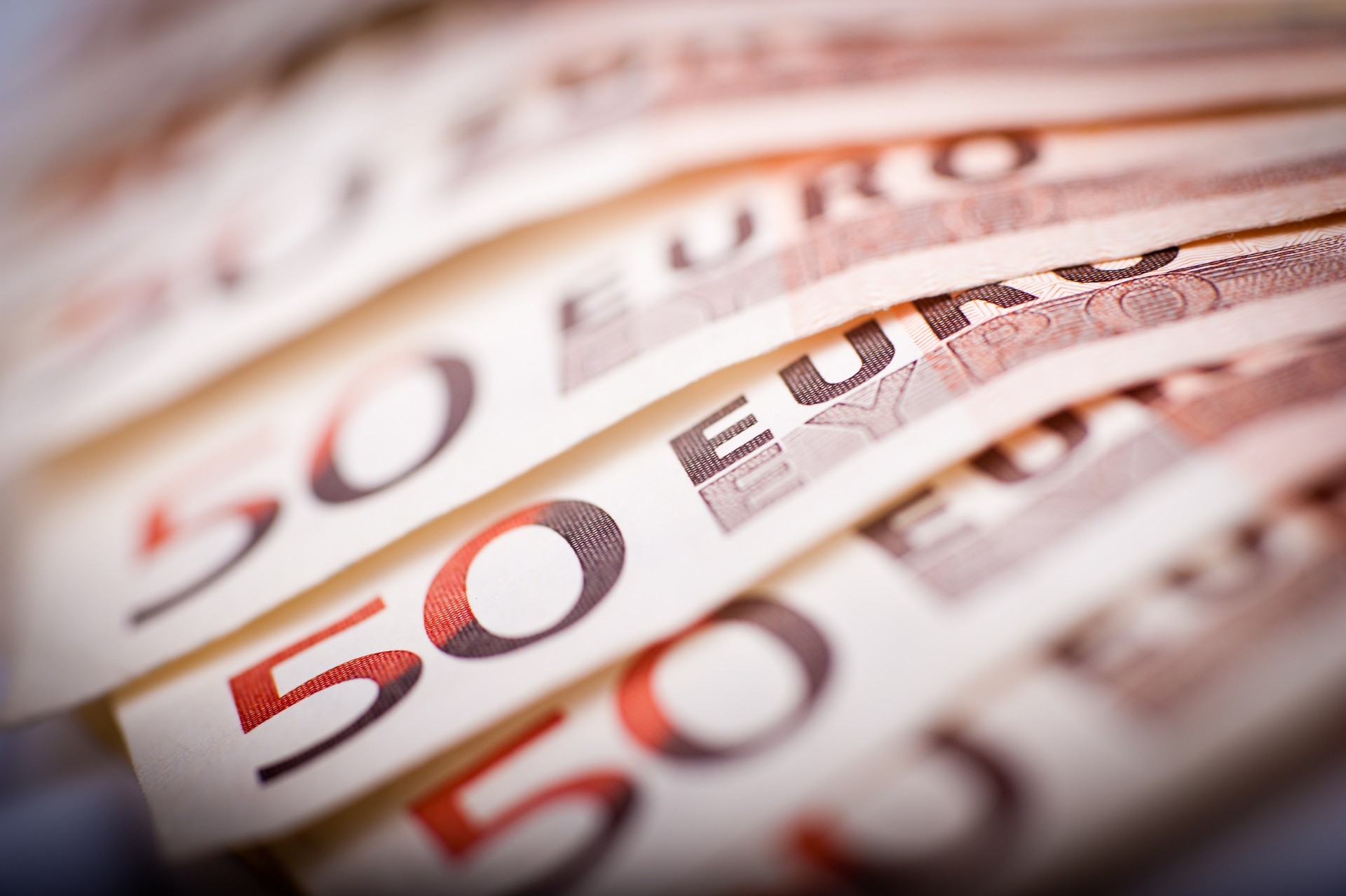 High mileage
We follow drivers' working time rules as well as "mobility package." We guarantee year-round order continuity, with monthly mileage averaging 12000km
Payment & security
Each truck is supervised by a dedicated freight forwarder, making sure all your questions are answered. Together we analyze your fleet efficiency reports. We consider business partners as our equals.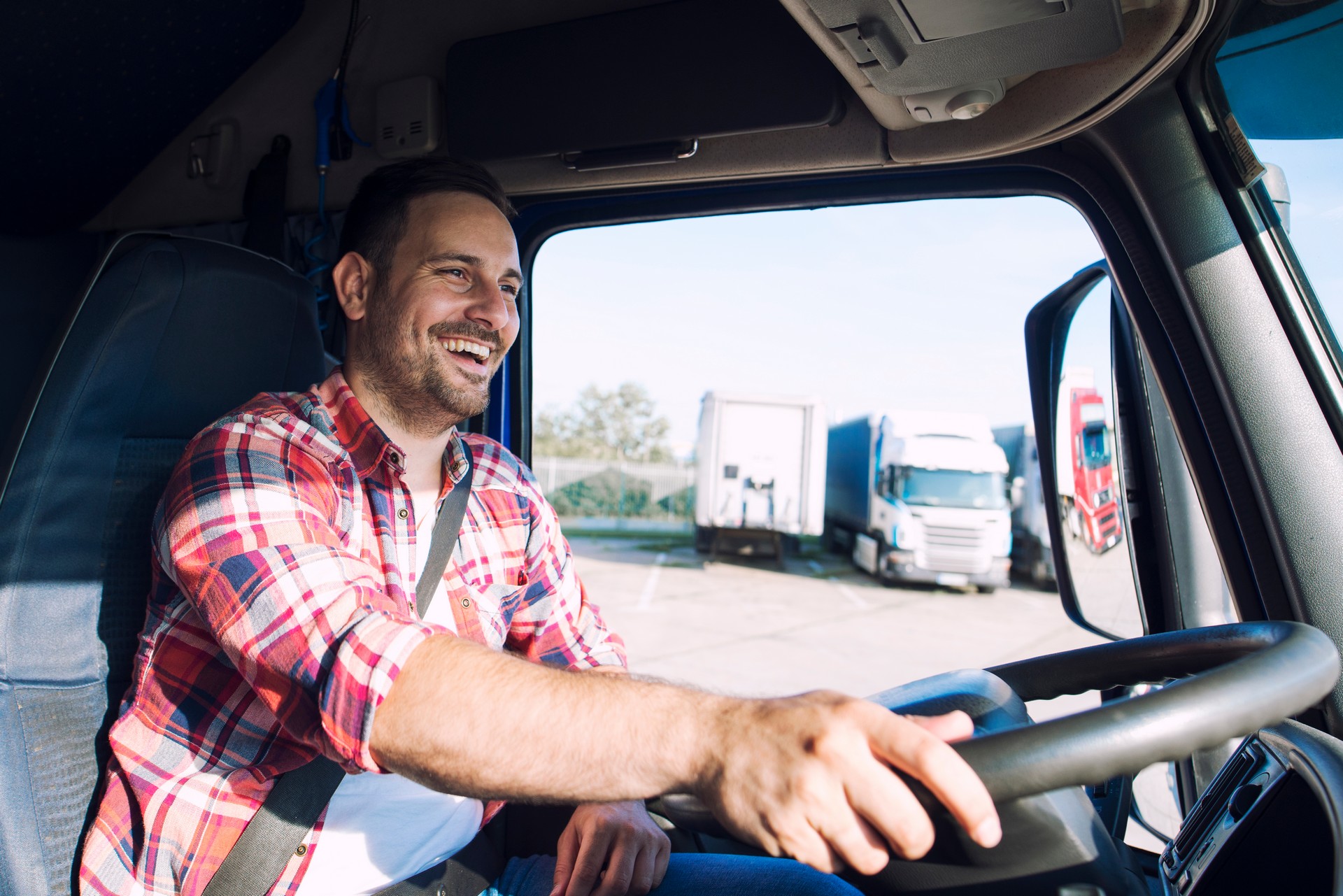 IT support
Thanks to the efficiency of our IT systems, we offer 24/7 support. We implement solutions designed to grow your business. Your trucks will generate high revenue, simultaneously reducing cost.
Legal support
Our legal team is there to help you in any situation. You can count on professional advise in legal and insurance matters. We want to share our knowledge and experience with you.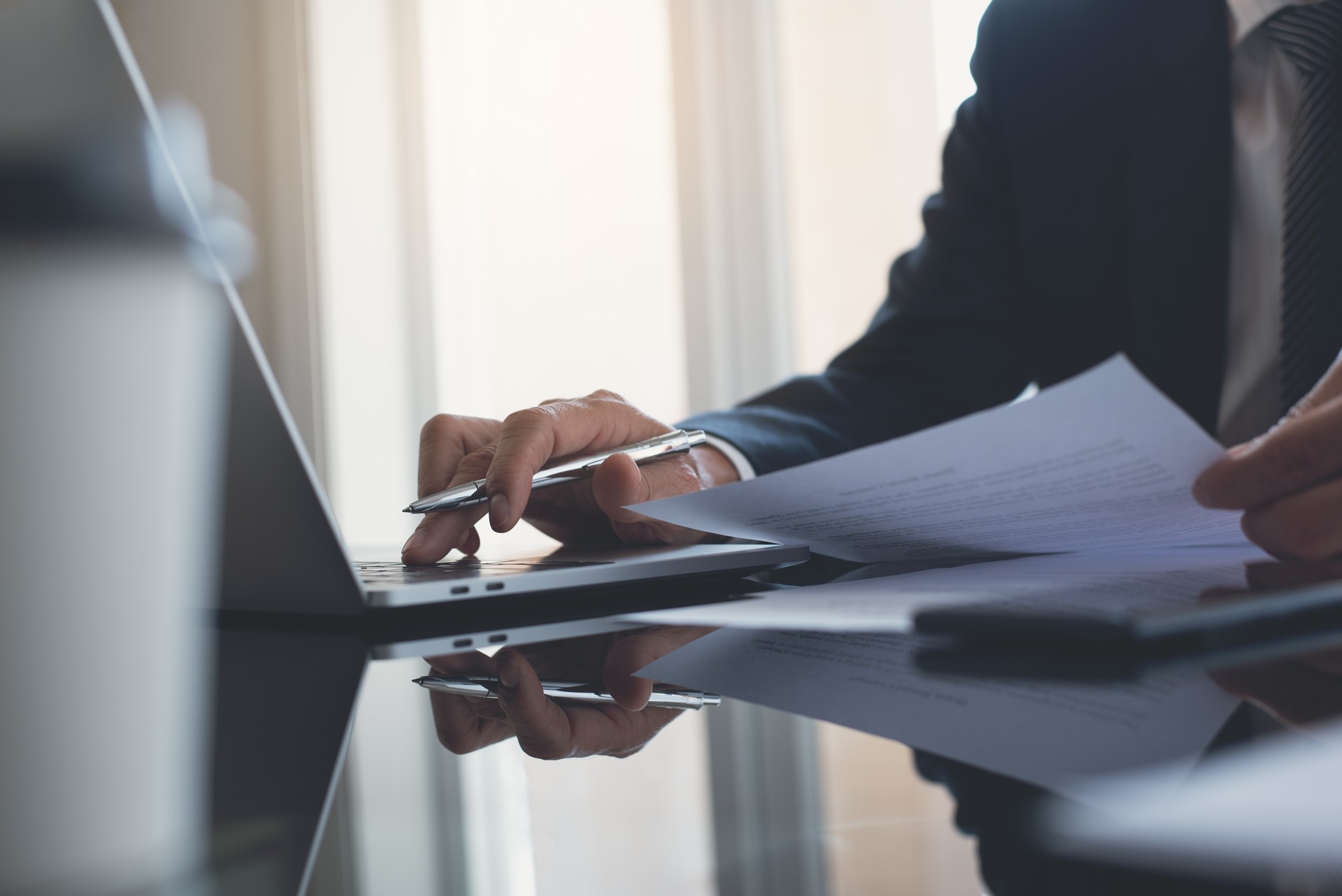 Payment guarantee

High mileage

Payment & security

IT support

Legal support
WORK WITH US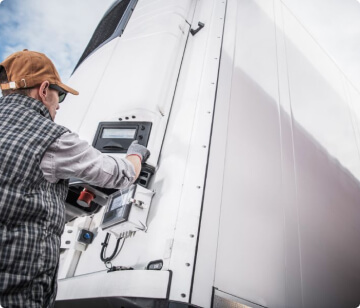 FRIGO TRUCK
Transportation of fresh and frozen produce is our specialty. We emphasize building longlasting partnership with any carrier having frigo trucks at their disposal. We guarantee year-round frigo orders.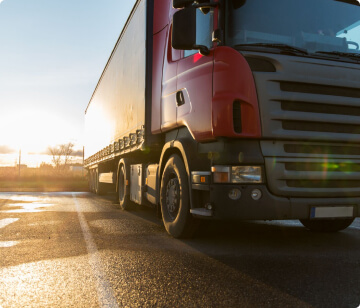 TILT
We want to grow alongside our business partners, continually expanding our fleet of tilt trucks. This way we can satisfy our clients' transportation needs. Join us and we'll provide a constant influx of orders.